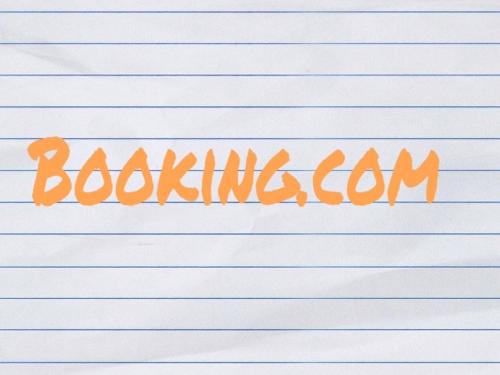 *Marlene said:
Great hostel with nice interior. It is a big house with a couple of rooms downstairs and upstairs with a big living room area. We only stayed for one night, but we could have stayed longer. Free parking along the roads. Probably about a 15 minutes drive away from Mass Ave - the bar and restaurant street in Indianapolis. No problem at all with late check-in or early check-out. Just send an e-mail to the owner and he will give you directions - that worked great!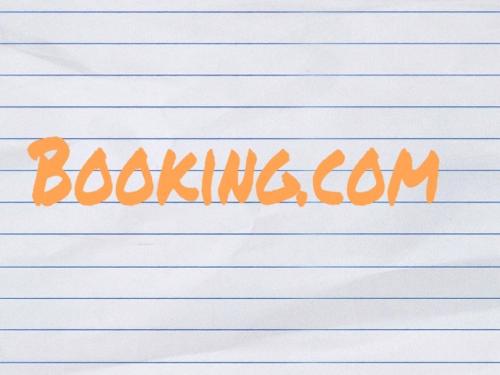 *Katee M said:
I stayed at the Indy hostel for a night during my stop in Indianapolis on my way backpacking to the east coast. The two managers were insanely welcoming and genuine. The whole place was so colorful, and it felt like home right away. There was a name sign on my bunk when I got there, and a hand written note telling me where everything was! It felt like a community, and I would 100% return.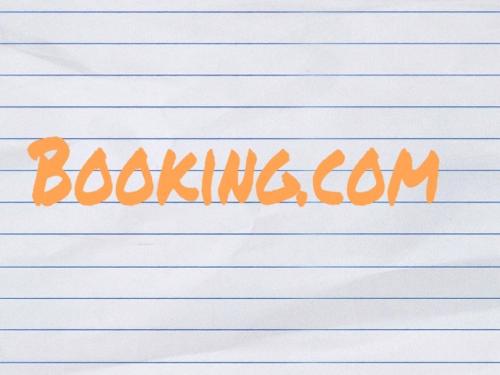 *Anonymous costumer said:
I loved staying at the Indy Hostel! The facilities were very clean and bright, the staff was very helpful and it was located in a cute neighborhood with plenty of food options. Highly recommend to anyone passing through Indianapolis that needs a place to stay!
*Sher said:
I had such a great stay at the Indy Hostel. It's in a fantastic neighborhood within walking distance of College Ave, which is full of great restaurants and bars. It's also a 20-minute bus ride directly down College Ave. to downtown. The staff is friendly, attentive, and helpful. The house has a laid-back, cool vibe and is tastefully decorated. I look forward to my next visit!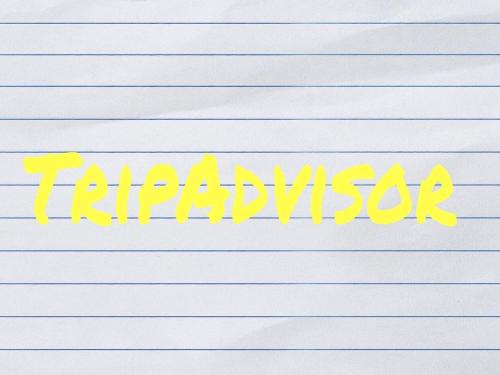 *Joe said:
Bathrooms are clean, kitchen is well stocked and the staff are very friendly and helpful. I stayed in the mixed dorm down stairs and had no issues getting to sleep or with the other guests. Everyone was very nice and courteous.The owners stopped by while I was there and gave me a ton of extra information about things to do in the area and even invitTed me to an Acro Yoga learning sessions. I would definitely stay here again!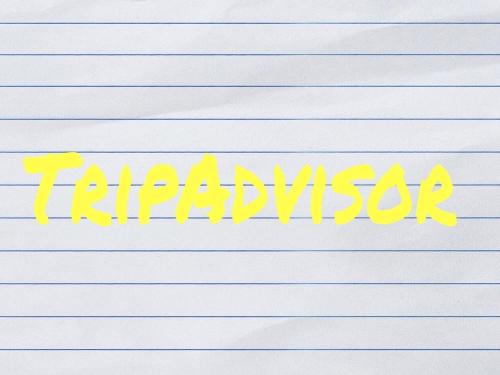 *Liz said:
It is a house with plenty of room. There's a good size kitchen for cooking meals. living room area, tv room. Upstairs the room, I stayed in has 3 bunk beds that had plenty of room. The hostel is located among a quite neighborhood. Staff is friendly. i enjoyed my day. Near public transportation, local restaurants, grocery store within walking distance. I has no worries about staying there. I would stay there again.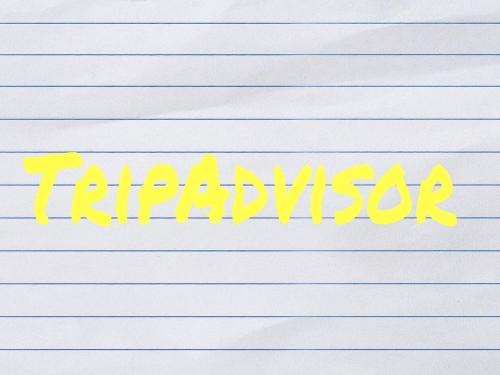 *Jay said:
I love Indy Hostel (IH), I have visited multiple times since 2014, it is my home away from home. I first learned of IH from an online review, it is a hostel, not a hotel, the hostel is a quaint older house in a nice neighborhood in the Broad Ripple area. The house has a secure entrance, ample parking, and friendly staff. Broad Ripple has nice homes, nice shopping and is centrally located to downtown, shopping and entertainment, and the Monon Trail.
The staff is super friendly and very accommodating, the hostel is very clean, and has a great price point. I meet the most interesting guest from near and far all with the most unique and wonderful stories. It is a hostel, not a hotel, towels, wash cloths and clean bed linen are provided, check out the website for more details do that you know how to pack. When arriving outside of check-in hours be sure to inform the staff so they can make plans to meet you.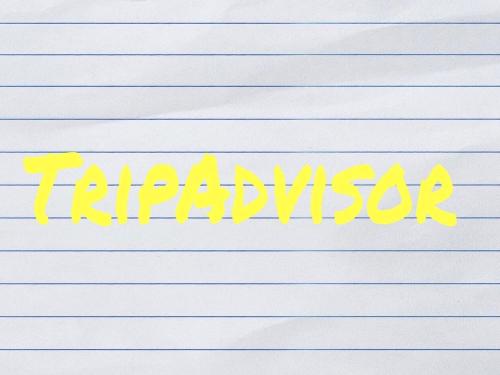 *Suanne said:
We rolled into the hostel late. Staff was friendly and professional. Hostel is in close walking distance to quality, local food restaurants and coffee shops. Bedrooms were clean and comfortable. Bathrooms were clean. Kitchen was well laid out and organized with 2 refrigerators and freezers. I would highly recommend this hostel.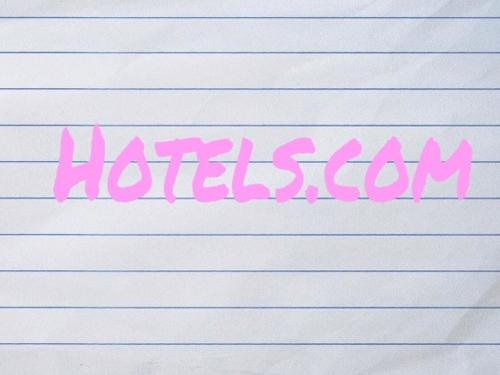 *Anonymous guest said:
My boyfriend and I had a great time at the Indy hostel. We stayed in the Monument room (which actually has a full size bed, not a queen like Expedia says) for one night, which was a private room with a small private bathroom inside. Both the room and the hostel itself was very clean and roomy, and the staff members were extremely friendly and helpful for recommending restaurants in the area. The neighborhood seemed very safe, as it is in a quiet suburban area North of downtown in the South Broad Ripple Village. Overall, Indy Hostel is as nice as the photos make it out to be. I've been to a handful of hostels in Western Europe, and Indy Hostel was by far the nicest, cleanest hostel I've ever stayed in.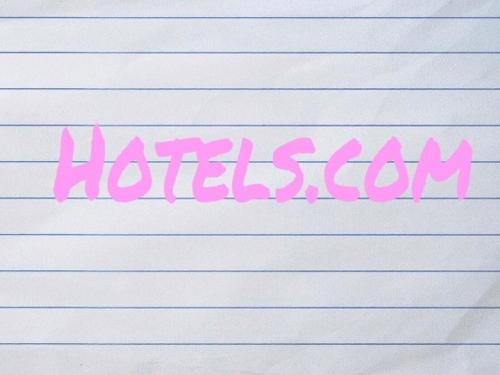 *Hans said:
DO NOT MISS THIS PLACE! I have stayed at numerous hotels throughout the world, but this hostel is a true gem in the middle of Indianapolis!! On arrival I was met by two smiling young hosts that quickly checked me in and showed me around the "house". As a guest you have access to a shared kitchen, bathroom, two living/family rooms and a porch. Downstairs are the shared sleeping rooms. Next to my bed the hosts had written my name on a chalk board and left me a welcome note on the pillow - WOW!The bunk beds were a bit squeaky but new and clean. I asked if the hosts could recommend a place to eat and they referred me to this amazing restaurant with likeminded friendly and welcoming servers and excellent (yet very affordable) food. All in all a fantastic stay that I will recommend anyone to try.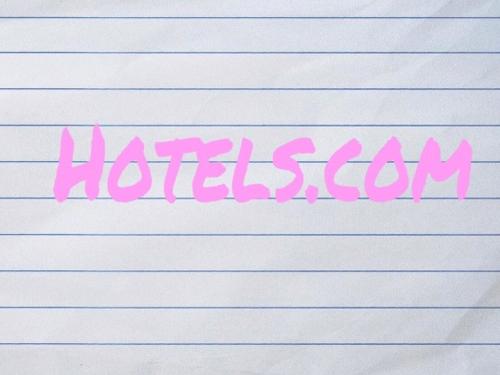 *Joan said:
II had never stayed in a hostel before, it was a great experience. I was alone and there one night, but it was so great to have people to talk with, rather than to be in a room all by myself. and I enjoyed the neighborhood.The location was in a most convenient spot to all I had to do I would definitely do it again.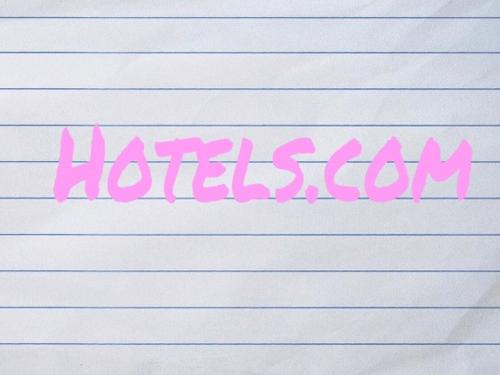 *Anonymous guest said:
This was my first stay in a hostel and I had no idea what to expect. I was trying to save money while still staying relatively close to downtown. This was the perfect solution and really exceeded my expectations. The 11pm "quiet time" seemed to be enforced and I got as good a sleep as can be expected with four other women in the room. There was a full kitchen for cooking what I brought with me, a washer and dryer if I'd needed them and towels available. The biggest surprise was the cleanliness. Everything was well maintained and looked after. The common spaces were comfortable and the staff was friendly. The hostel is also in one of the coolest neighborhoods in the city with an excellent walking/ biking path right next door. I would definitely recommend this as an option for anyone looking to save money, or who just wants an out of the box experience.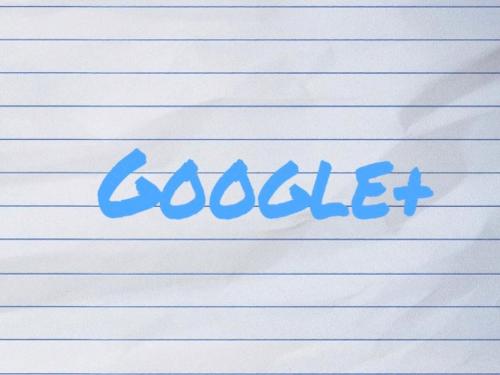 *Kyle said:
Great little spot. The price is right and the stay was comfortable. My six foot three self was very comfortable in my bunk bed. Though was never quite sure who the staff was after my first night lol. Good way to meet other people traveling.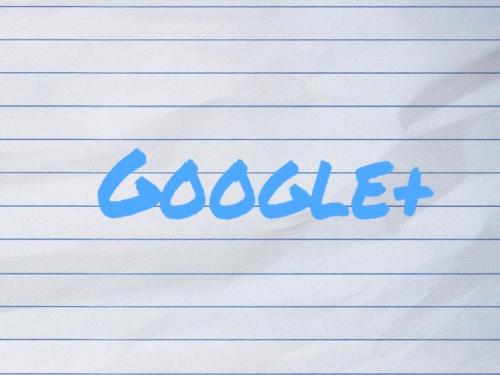 *Hassan said:
The Indy Hostel in Indianapolis was awesome. Very clean and safe neighborhood surroundings in deed. The staff and customers were great. Everyone was caring as well. Finally, there are lots of activities for all people to participate daily basis as well. Can't wait to come back here soon!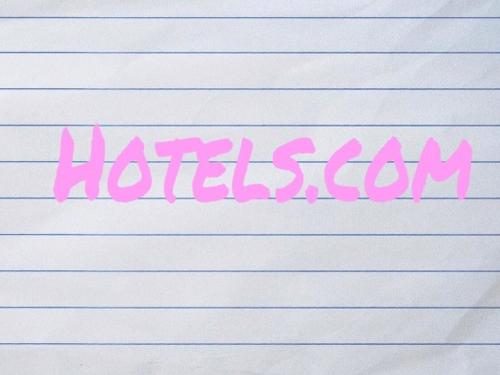 *Anonymous guest said:
My girlfriend and I recently stayed for a weekend in the Vonnegut Room at Indy Hostel. Not only was the stay a pleasant one, but it is one I'll be repeating next time I'm back in Indianapolis. The staff was great. They stuck around a little later than typical their closing time for when I was able to arrive after our long drive into the city. Which was awesome. They offered up information on good local places to check out, and made us feel welcomed immediately. Additionally the room was clean and well decorated; the bathroom spotless; and the bed was reasonably comfortable. The fellow patrons were respectful which made the whole experience all the more pleasant.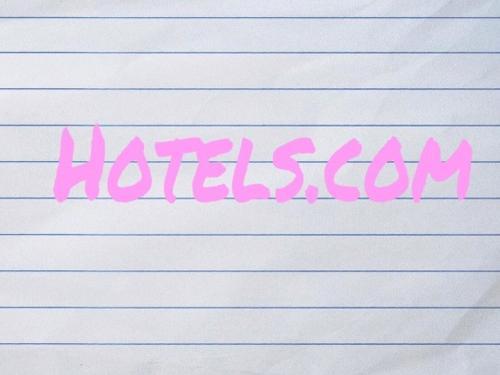 *JK said:
We enjoyed our stay at Indy Hostel. Situated in a safe, and quiet "transitional" neighborhood, the house is comfy, clean, and managed by friendly, young professionals. It's within easy walking distance of many restaurants, and a brand-new Brew Pub featuring gourmet grub. Any negative reviews are unrealistic. Indy Hostel is not the Ritz Carlton, but it's good enuf for anyone with a decent attitude.