Drinking with Beers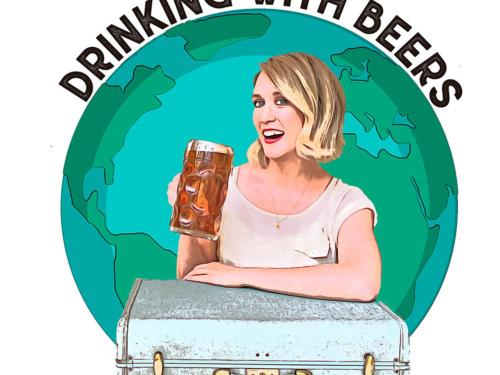 Drinking with Beers is a collection of
beer and drinking tours guided by
Amy Beers. Currently offered is the
Indy Beer Mile in the Mass Ave
District with plans to develop more
tours in the near future. Look for
tours coming soon downtown near
the Convention Center, Broad Ripple,
Fountain Square, and beyond!