*Check out what you can find at the Hostel!
Lockers - FREE if you have your own lock.
If you have forgotten a lock, no worries, you can rent a lock for $5 for the duration of your stay.
WIFI/ Guest Computer- FREE
Laying in your bed, sitting in our living room, or drinking tea in the kitchen, Indy Hostel has your wireless needs coverered.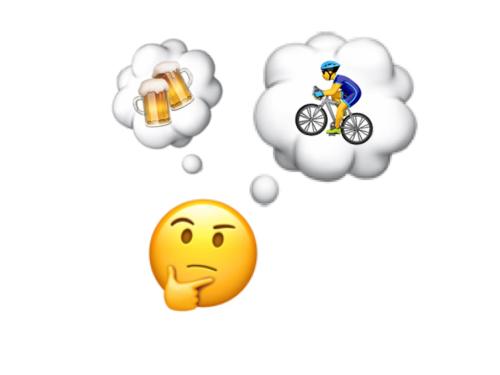 What else?
Luggage Storage - Free.

Postal Forwarding - Send it to our address, we will save it for you, no worries!
Local Guidance and Suggestions - Ask staff for a locals perspective, restaurant, clubs, deliveries, etc... you ask, we help!
Board games! - we have a lot of them and we really enjoy playing with our guests. <3
Bike rental! - take one of our bikes for $10 per day (yes, the whole day).