Mass Ave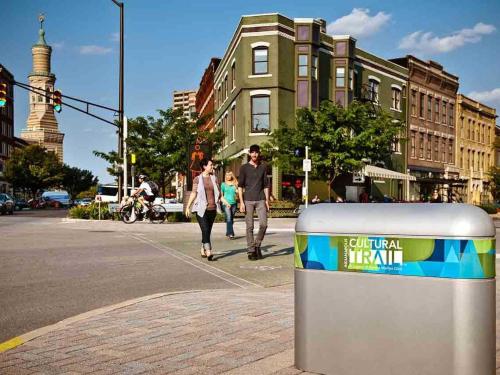 This is the place that puts a whole new angle on excitement. Here you will find public art, top-notch galleries, and live theater. Mass ave's free-spirited mood spills out from the extraordinary restaurants, eccentric shops, and vibrant night life.
Fountain Square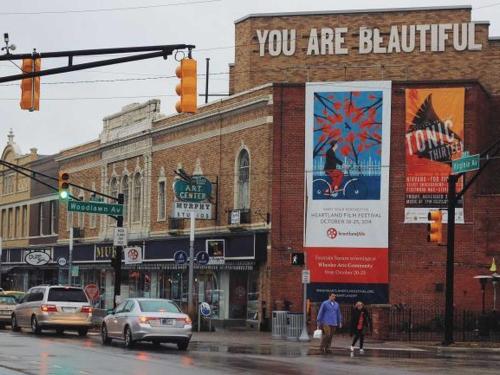 Just southeast of downtown, this funky Indianapolis neighborhood has a world of independent restaurants, live music, working artists, and one-of-a-kind boutique shopping.
The Canal and White River State Park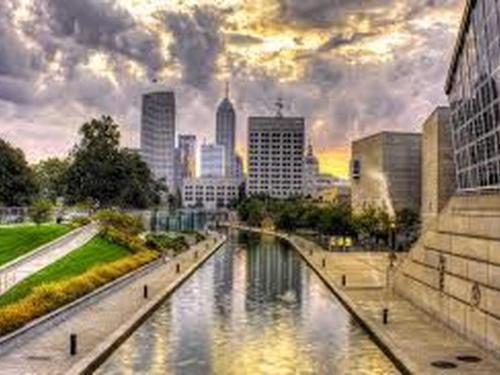 In the heart of the downtown is the beautiful canal walk-way and White River State Park. Discorvery runs through it. Scattered throughout the canal and park are some of the city's most inspiring museums, attractions, and celebrations.
Wholesale District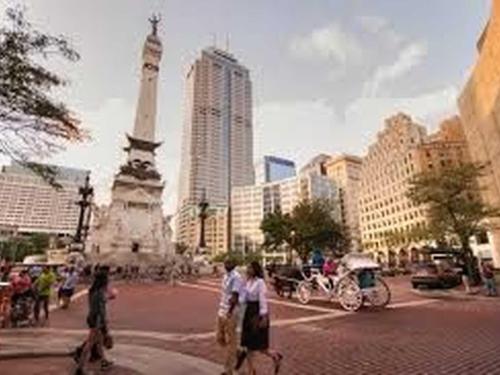 Bustling sidewalks overflow with excited visitors taking in the scenery. Monument cirlce calls on all. In the wholesale district is where you'll find businesses and entertainment, shopping, and high end restaurants. You also have shopping and professional sports arenas where you may catch a concert going on at.