The Vogue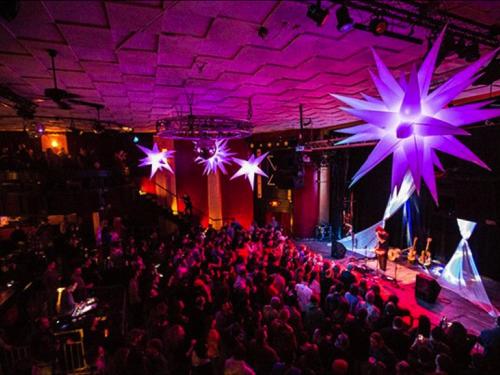 This storied ex-moviehouse now hosts dance parties, concerts & burlesque shows, plus multiple bars. Make sure to check out their website to see what shows are coming up!
Indianapolis Zoo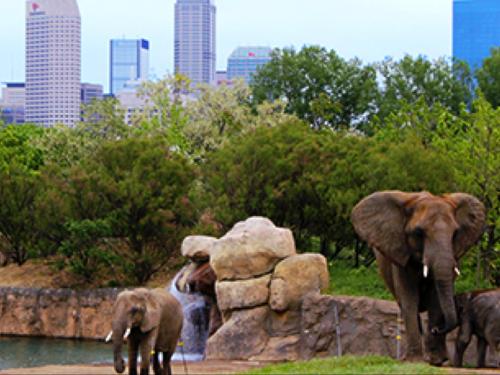 From a dolphin in-water program to a shark touch tank, from racing cheetahs to painting with elephants, the Indianapolis Zoo is a jewel for families. Ticket prices vary depending on day.
Indianapolis Museum of Art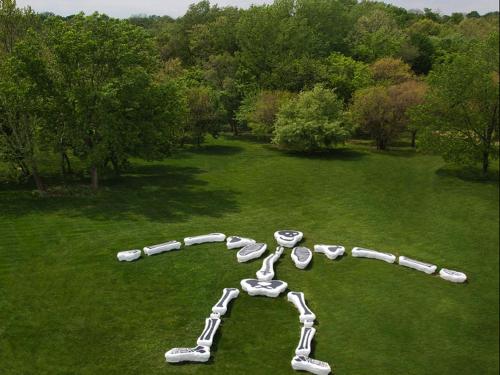 100 Acres includes woodlands, wetlands, meadows, and a 35-acre lake. The Park is one of the largest museum art parks in the country. This is a great place to have a picnic or just go on a relaxing walk.
Victory Field
Is a minor league ballpark in Indianapolis, Indiana that is home to the Indianapolis Indians of the International League. Check out their schedule online!
The Indianapolis Motor Speedway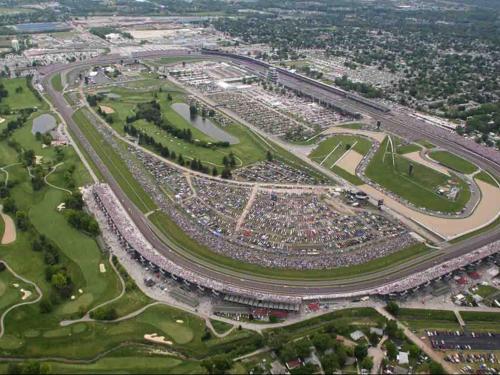 An automobile racing circuit located in Speedway, Indiana, in the United States. It is the home of the Indianapolis 500 and the Brickyard 400, and formerly the home of the United States Grand Prix.