Eagle Creek Park
Want a chance to get out in nature during your stay at the Indy Hostel? Take a trip out to Eagle Creek Park! Stroll around the lake, spot birds at the Orinthology Center, or take a kayak out for a paddle. Taking a guided tour of Eagle Creek will take about 3 hours, but in that time your guide will show you some of the most beautiful spots throughout the park.

Tours leave every Monday, Wednesday, and Friday at 1pm. (Special times can be accommodated per request.)
Park admission is $6.
Tour prices are $35 plus $5 for additional guests. (Admission price included)
Contact the Indy Hostel for booking information.
Around The World Indianapolis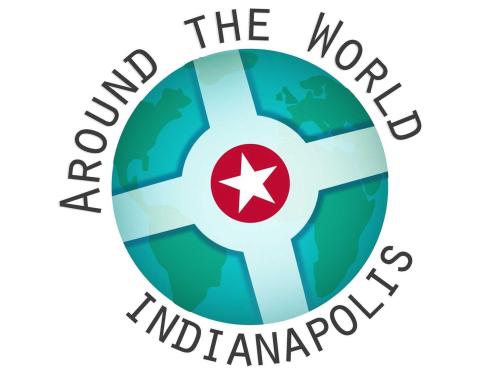 Amy Beers is an experienced traverler and local of Indianapolis who wants to show you the cultural diversity Indy has to offer. She was the former host of Indy's top TV guide and knows all the best spots to visit depending on your interests.
Tours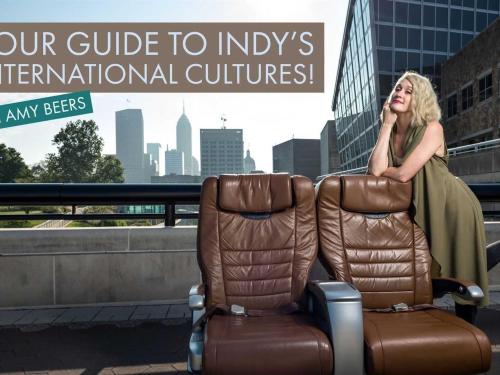 You can choose from a self-guided audio experience like these:
Indy's European Beer Mile- Walk along Indy's Cultural Trail and visit five different pub/breweries. During this tour you will be given a brief history of beer and the European influences in Indy. The best part of this tour is the actual sampling of beers from different cultures.
A Taste of Asia- On this tour you will visit four locally owned restaurants inspired by Asain flavors. You will also learn about things such as; what to never do with your chopsticks and how the ancient Spice Garden of India changed the world as we know it.
If either of these tours don't sound quite up your alley, you have the option of personalizing your own experience.
For more information or inquires on Amy's tour services check out her website: www.aroundtheworldindianapolis.com